Innovative voice and engagement technology for recruitment
RECii takes care of repetitive and time consuming recruitment processes, so your team can focus on what they're best at - building relationships and closing more deals.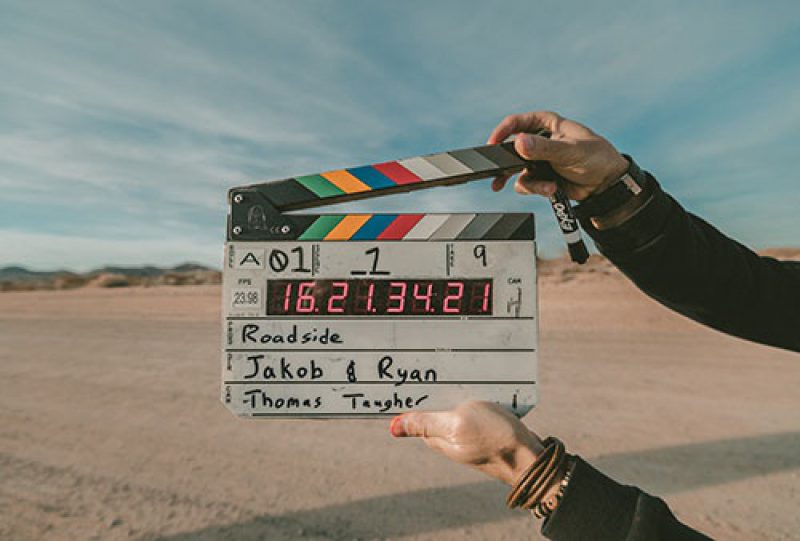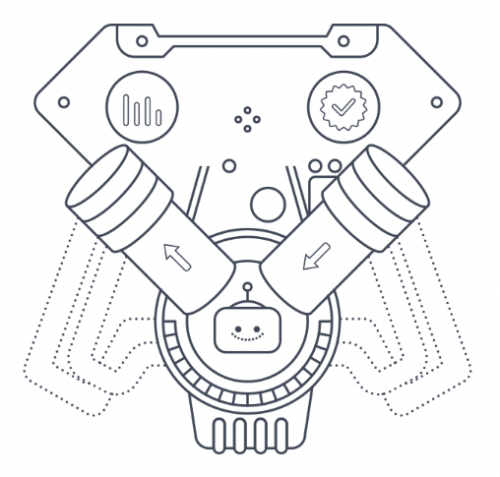 Spend more time building relationships
Recii removes the manual, data driven tasks that consultants don't like.
Unlock hidden revenues and scale
Increase your ability to engage with candidates in new ways.
Increase candidate engagement rates
RECii's innovative voicebot will contact candidates in a channel, date and time which suits them
How it works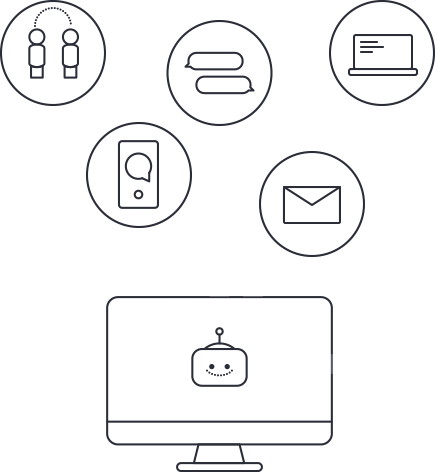 Automation
How long do you spend screening candidates?
You can use RECii's conversational AI platform to engage with candidates across text, voice, web-chat and WhatsApp. Helping you to reduce your candidate engagement costs, whilst significantly increasing response rates.
With Recii
70%
Increase in productivity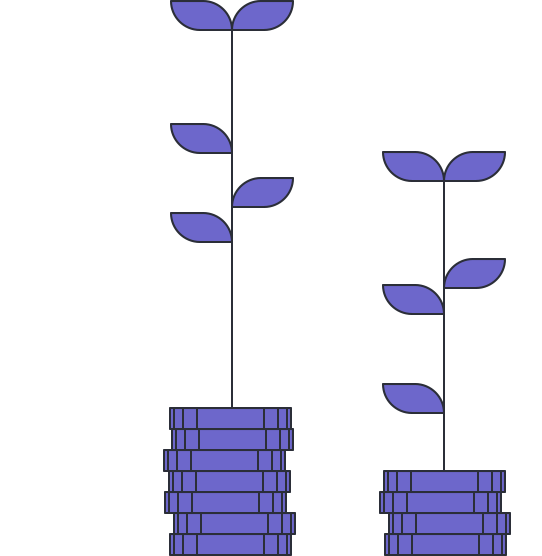 Increasing the value of your CRM and ATS?
Are you getting enough results from your existing database?
RECii enables you to capture value from your database. You can simplify your talent attraction and reduce your candidate acquisition costs, enabling your business to stay ahead of the competition in the hugely competitive talent market.
With Recii
15%
Forecast increase in earning potential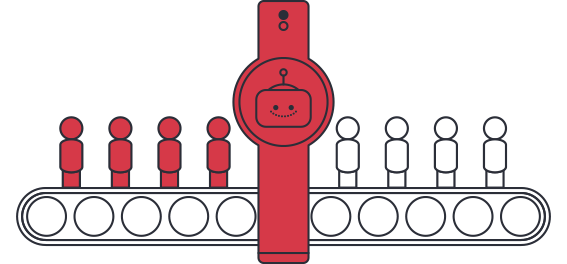 Data Health-Check
How confident are you of your data's accuracy?
At RECii, we can analyse your current candidate data and capture unique insights to help you engage with passive candidates who may previously have been 'lost'. You can auto-connect with candidates, increase your response rates and stay on the right side of compliance and GDPR legislation.
With Recii
20%
Increase in response and placement success rates