Utilising the latest emerging voice technology and lots of buzzword bingo, RECii pulls together various technologies to produce a seemless and automated candidate engagement voice driven platform
Data Health-Check
Unlock the value of your data and enhance your business insights
Create new insights from your data to drive your business
Find previously hidden talent to drive revenue.
Automated outreach to continually update candidates database.
Candidate Engagement
Re-engage your candidates to drive more revenue for your business
Fully automated text, voice, web-chat outreach.
Reduce costs to engage with candidates.
Significantly increasing engagement rates.
RECii Management Platform
Automate, pre-screen and assess your candidates to optimise placements
Automated candidate profile & matching.
Candidate CV insights and unconscious bias profiling
Automated CRM integrations, to reduce manual tasks.
Case Studies
RECii can fundamentally revolutionise your business with its carefully crafted scalable technology. With insights and efficiency gains with proven results, RECii can improve your revenues and profitability
Business Analyst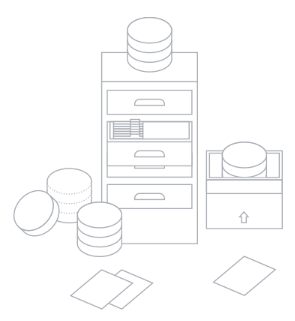 Campaign setup to screen and place Business Analyst for leading high street fashion store, through leading UK public sector recruitment client.

Candidates Available
218 candidates applied for the role, 116 candidates found from existing client database

Operational Saving
Time saved with automated engagement and assessment process

Engagement Rate
Candidates engaged in the digital interview process

Generated Fees
Based off successful placements from campaign
Delivery Drivers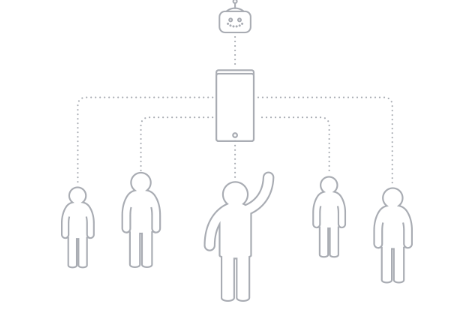 Supported time-critical hires for a global supply-chain organisations, to support current Coronavirus related challenges.

Candidates Outreached
No. of candidates auto outreached by Recii platform

Candidate Engagement Rate
87 candidates responded and automatically pre-qualified in under 24 hrs

Days Saved
24 Hours working time saved

Candidates Chose Voice Channel
% of applicants that chose voice as the channel to complete their assessment
Senior Software Engineer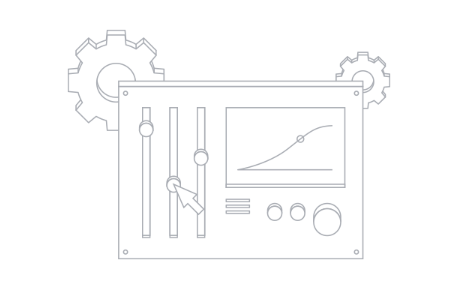 Supported a global e-Commerce platform, hiring multiple developers, to support rapid growth.

Candidates Outreached
Automatically outreached by Recii platform

Historic Candidates
108 candidates re-engaged from historic candidate database

Generated Revenue
Estimated revenue generated through utilisation of Recii platform

Candidates Who Chose Voice Channel
% of applicants that choose voice as the channel to complete their assessment