Utilising the latest emerging voice technology and lots of buzzword bingo, RECii pulls together various technologies to produce a seemless and automated candidate engagement voice driven platform
Data Health-Check
Unlock the value of your data and enhance your business insights
Create new insights from your data to drive your business
Find previously hidden talent to drive revenue.
Automated outreach to continually update candidates database.
Candidate Engagement
Re-engage your candidates to drive more revenue for your business
Fully automated text, voice, web-chat outreach.
Reduce costs to engage with candidates.
Significantly increasing engagement rates.
RECii Management Platform
Automate, pre-screen and assess your candidates to optimise placements
Automated candidate profile & matching.
Candidate CV insights and unconscious bias profiling
Automated CRM integrations, to reduce manual tasks.
Use cases
RECii can fundamentally revolutionise your business with its carefully crafted scalable technology. With insights and efficiency gains with proven results, RECii can improve your revenues and profitability
Data health-check & enhancement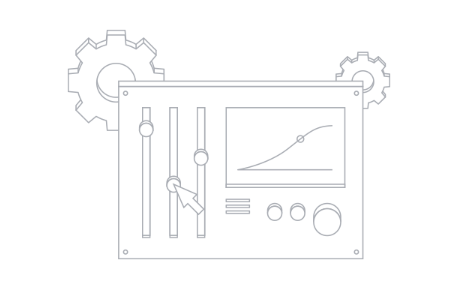 Outcome
Our comprehensive data health check, improved candidate data quality up to 81% ensuring candidate records were formatted correctly, enhanced and more complete to allow the business to function more effectively and unlock hidden talent.

Analysis & reporting
Understand your current candidate data

Insight
Capture unique insight to discover passive candidates

Candidate CV Insights
Unlock greater candidate insights to drive higher placements

Revenue Generation
Increased placements and efficiencies, drive higher revenues
Candidate engagement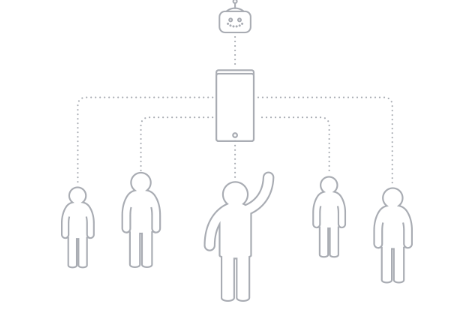 Outcome
Our multi channel voice bot increased engagements rates with candidates by 20%. Ensuring that the candidates are being informed effectively on positions but also increase placement rates

Multi Channel Voicebot
Engage with candidates on a channel and time to suit them

Auto-Launch Assessment
At the point of assessment, multichannel assessment of candidate

Post a Role
Existing CRM/ ATS tool used to create and post role

Pre-Qualified Candidates
CRM auto populated with pre-qualified candidates & data
Management platform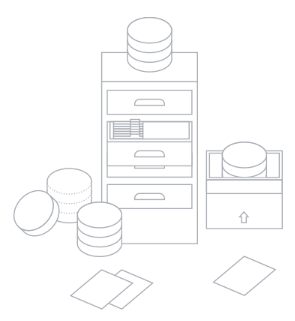 Outcome
Utilising the RECii platform increased recruitment consultants performance by placing more candidates quicker and more effectively. Automating the process ensured speed to placement over their competitors

Automated Candidate Discovery & Matching
Find and match the right candidates with the right roles

Automated Pre-screening, Assessments and Profiling
All the information required for a candidate placement immediately

Multi Channel Voice Bot
Preferred channel, day and time to suit the candidates schedule, to increase engagements

Automated CRM & ATS Integrations
Don't waste time consumed by manual, non value added tasks. Automate it!