Qualify candidates at scale with conversational AI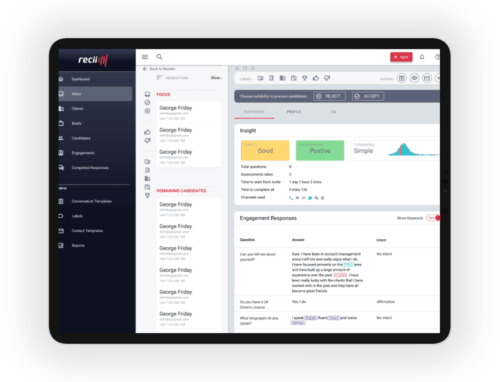 What is Recii?
Recii is an innovative AI voicebot that engages with and screens candidates in a channel that suits them! We work across Voice, WhatsApp, WebChat and Text.
Find out more!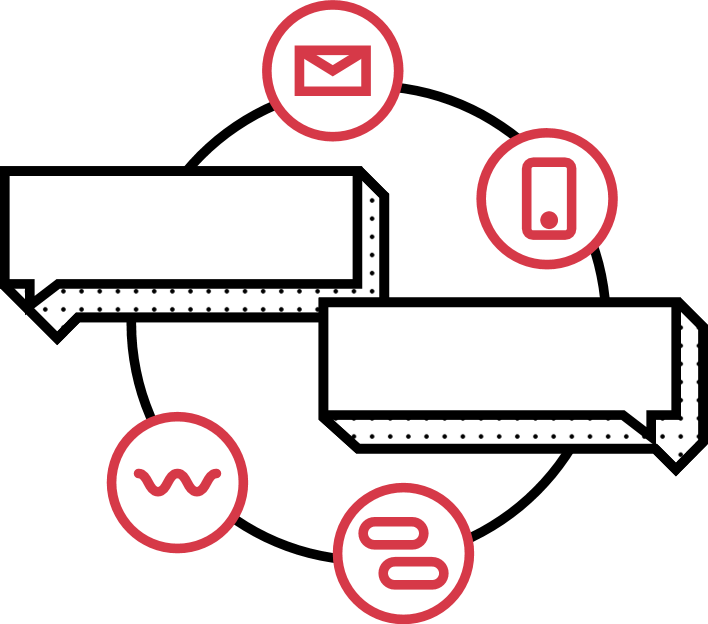 Automation
Natural Candidate Screening
Conduct a natural screening call based on over 4,000 pre-populated interview questions and any custom questions you create. This confidential, two-way conversation is transcribed and decoded to establish the candidate's suitability for a role.
Recii saves the average Recruiter
4 hours
A day on screening calls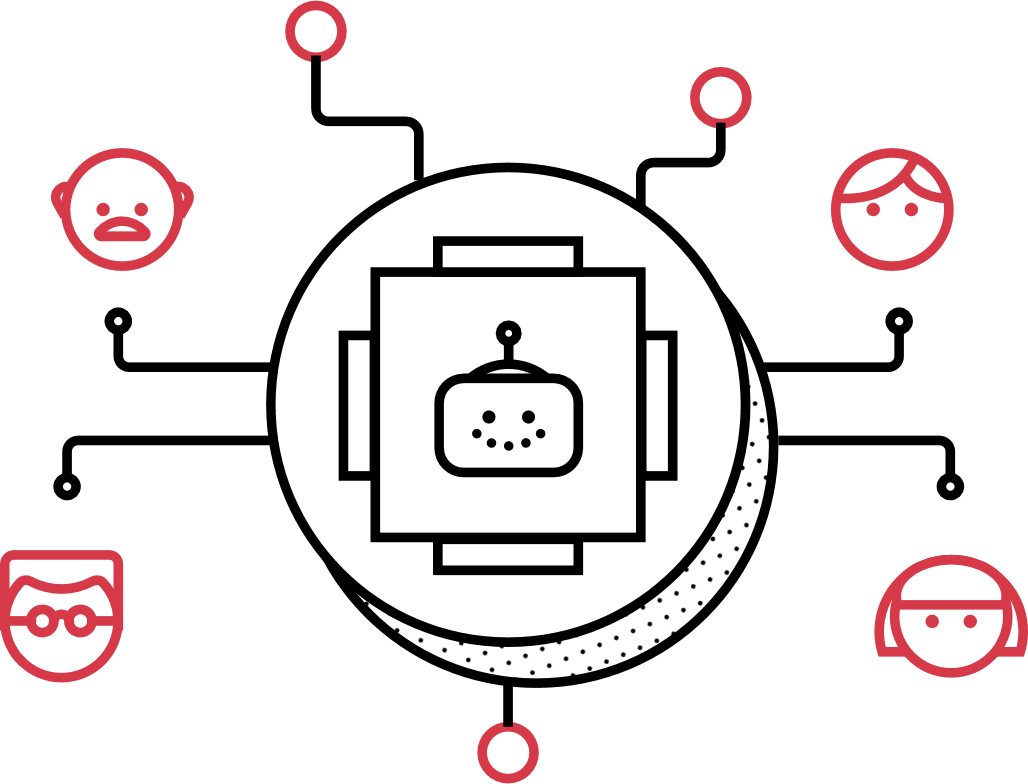 Increase the value of your CRM and ATS
Candidate Re-Engagement
A database or CRM with hundreds of outdated files is a waste of time. Recii speaks to hundreds of candidates every minute to make sure information is up-to-date, accurate and compliant. Turning your admin headache into a commercial opportunity.
Recii generates
20%
Increase in response and placement success rates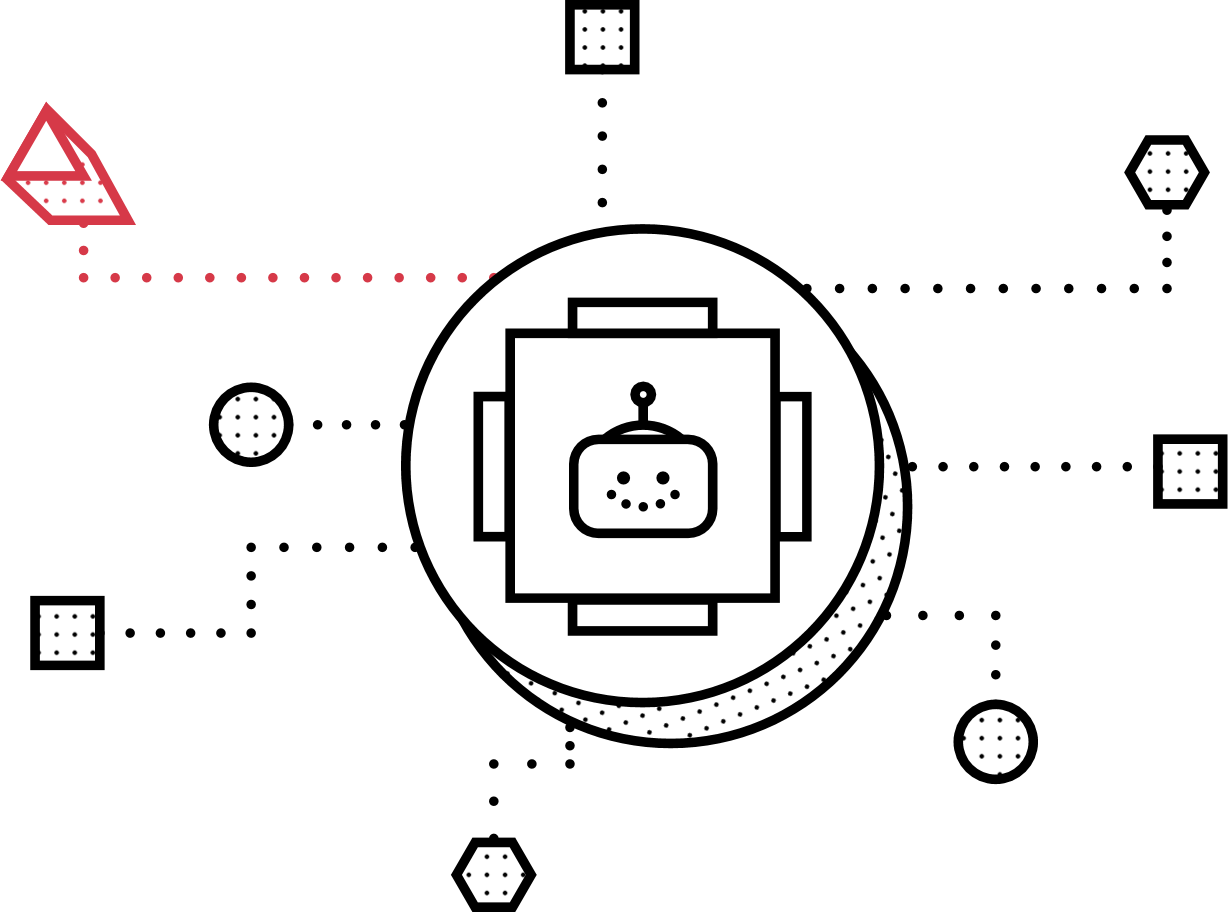 Data Integrity and D&I
Robust Processes for Screening Standardisation
Using AI tools can reduce the influence of unconscious bias. Recii achieves this through screening standardisation, suitability grading and soft skill assessment. This means you can incorporate a D&I strategy throughout your screening process and ensure you attract the best people while offering a great candidate experience.
When asked
95%
Of employers have a D&I strategy embedded in their recruitment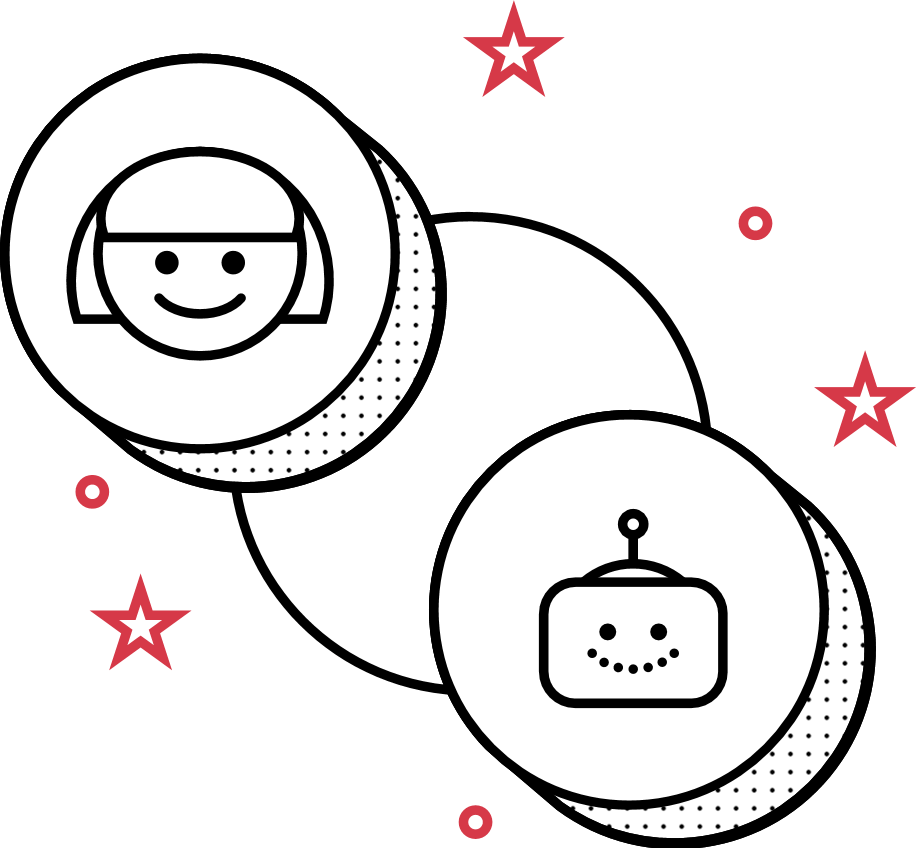 Candidate Experience
Be responsive, engaging and relevant to the applicant
Recii responds instantaneously to allow candidates to self-qualify for roles - accelerating the process and eliminating delays without any increase in workload
Recii speaks with
000's
Of candidates every minute